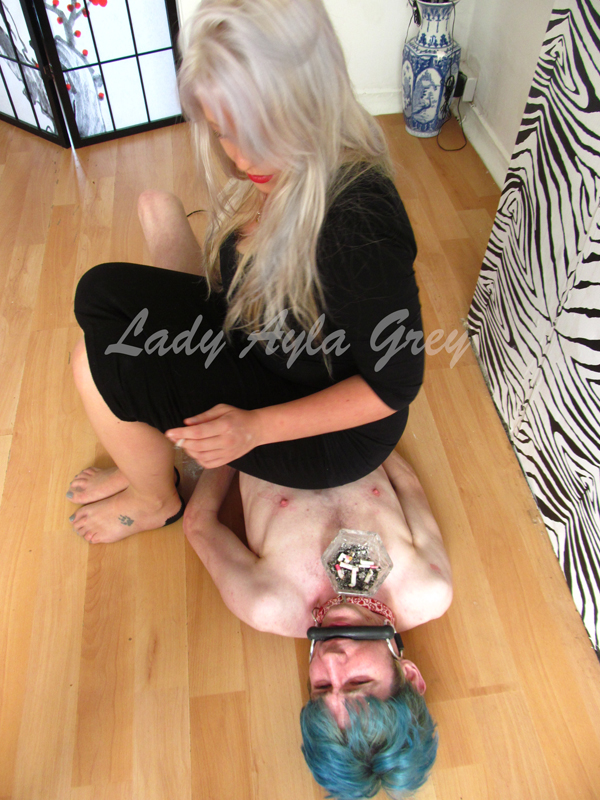 An Elite British Domina who can bend and mould the most stubborn of souls.
 With years of experience, extensive medical knowledge and a vast array of techniques; both old and very new, you will be astounded at how easy it is to turn you in to my new toy.
 My charm will lull you in to a comfortably false sense of security, the last of your dignity will fade as I mould you to my desires.